About
From R&D to Real World Applications
Established in 2018 as an R&D spinoff from the NTU SPIRIT Smart Nation Research Centre, TAU developed a platform technology known as the ICRS™ after a successful proof-of-concept with the Singapore Judiciary.
The technology supported Judges and Legal Clerks by reducing the amount of time taken to extract relevant data from precedent case files. It further helped enhance the quality of legal judgements in Singapore through new and innovative legal research capabilities.
The ICRS™ has been implemented in other projects spearheaded by the public and private sectors in various domains.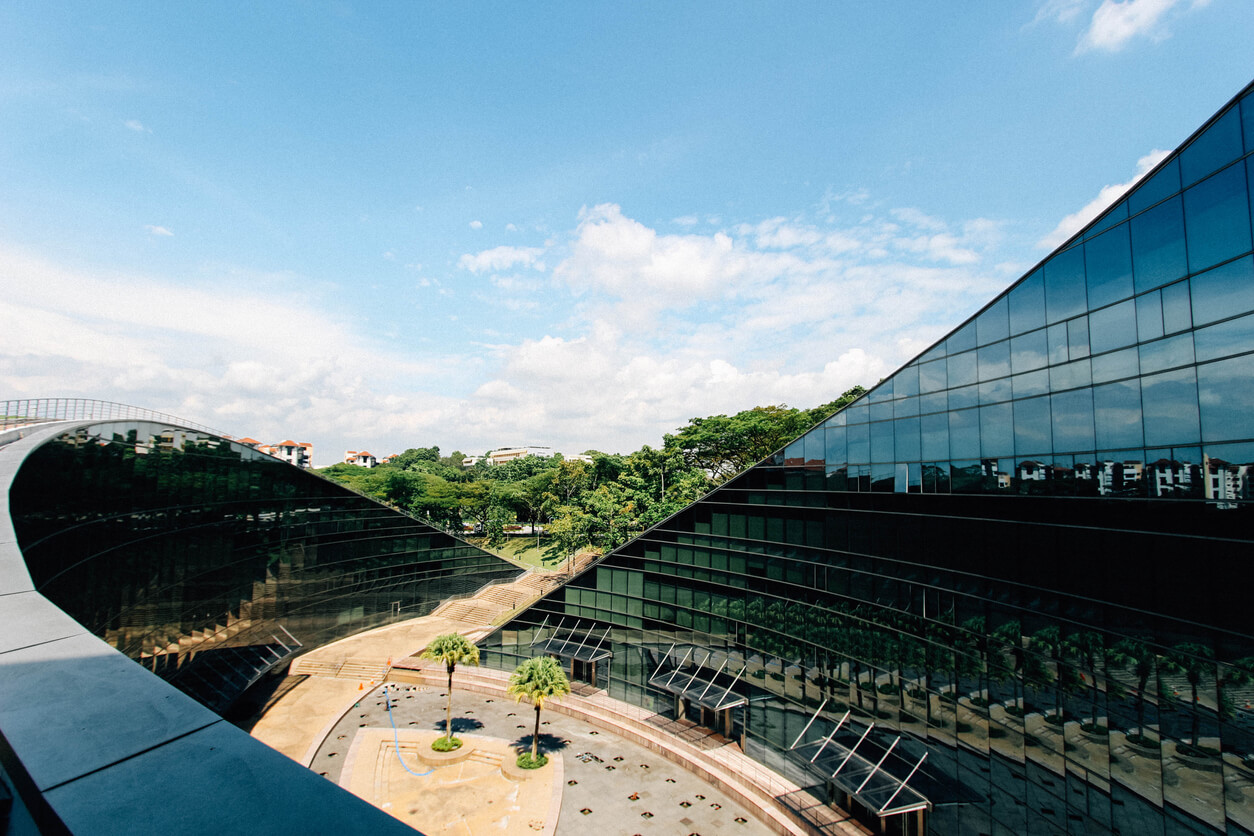 Founders
Combining decades of research experience, technical expertise and industry experience to help TAU Express become a key technology enabler in smart cities and digital economy applications.
Prof Lam Kwok Yan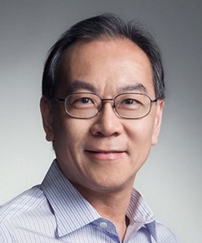 Mr Michael Tse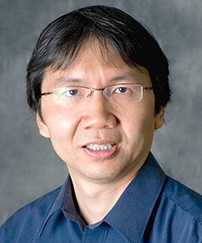 Prof Raymond Wong