Source: https://www.ntuitive.sg/whats-going-on/our-news/selectusa-tech-singapore-pitching-event-2021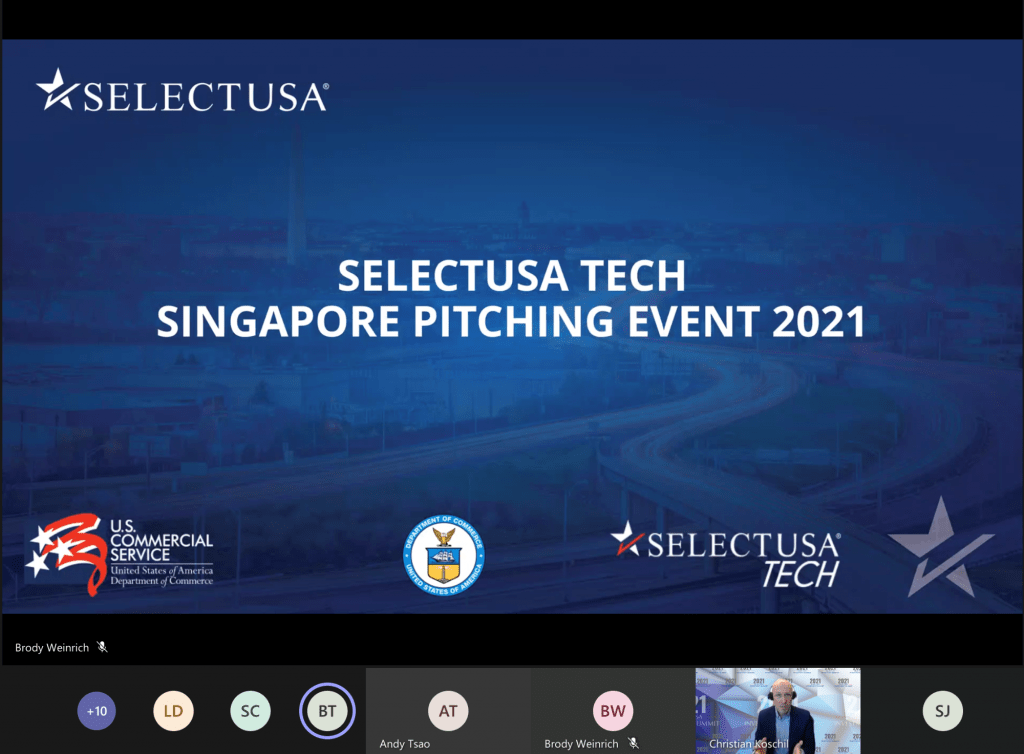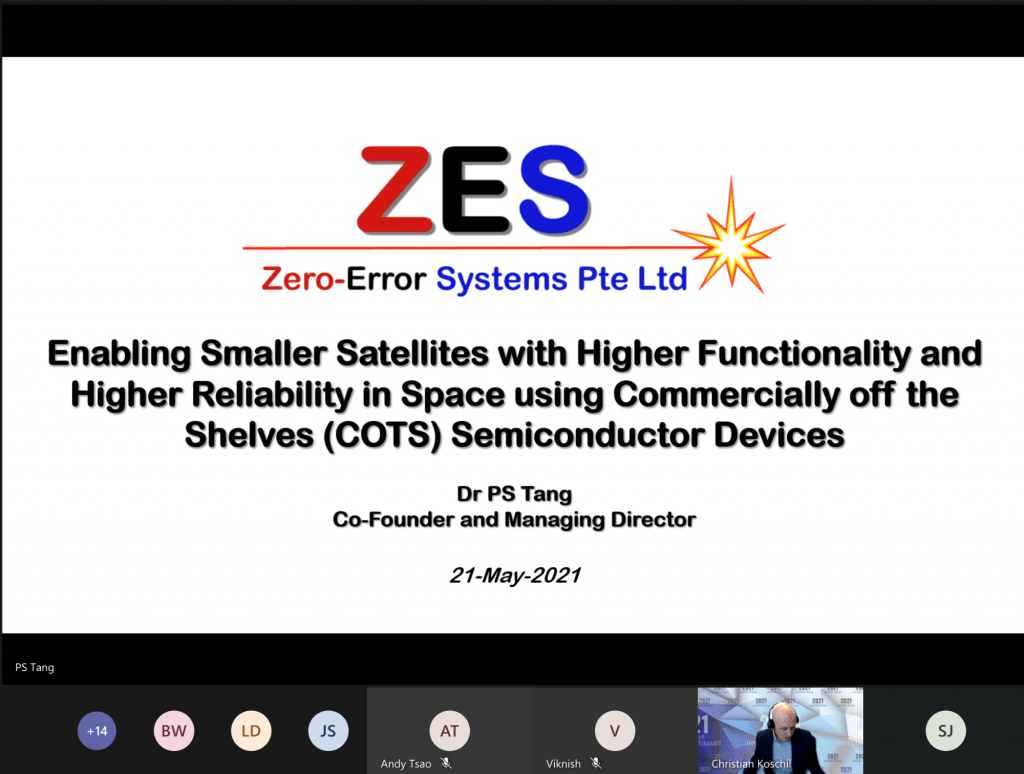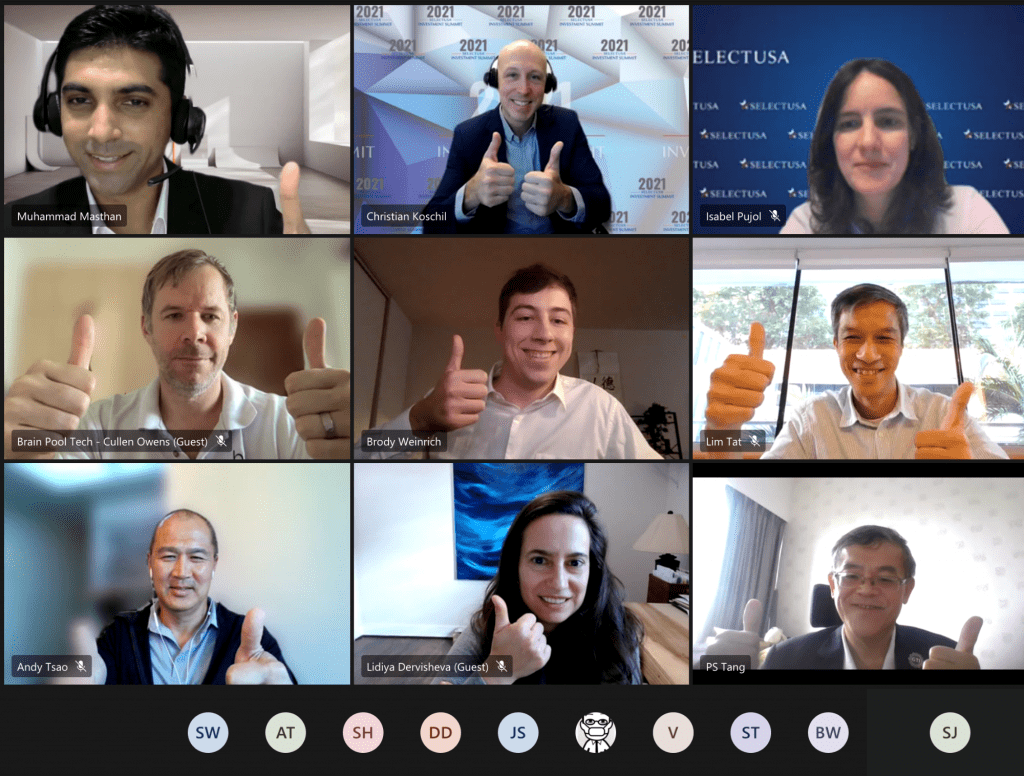 Congrats to our startups, ZES (Zero-Error Systems) and Tau Express, for clinching 1st and 3rd place respectively in the SelectUSA Tech Singapore Pitching Event 2021!
ZES (https://zero-errorsystems.com) is a Singapore-based company that offers "smart chip" technology to protect satellites from radiation damage, while Tau Express (https://www.tauexpress.com) develops novel AI-enabled Intelligence Analytics Technology.
For coming in 1st place, ZES will receive a complimentary pass to attend the SelectUSA Investment Summit (7-11 June) and take part in a regional APAC pitching event during the Summit. For more info, visit https://www.selectusasummit.us/.
Congrats once again to our startups, and we'll be rooting for ZES at the pitching event during the Summit next month!